Free Groups for Parents/Caregivers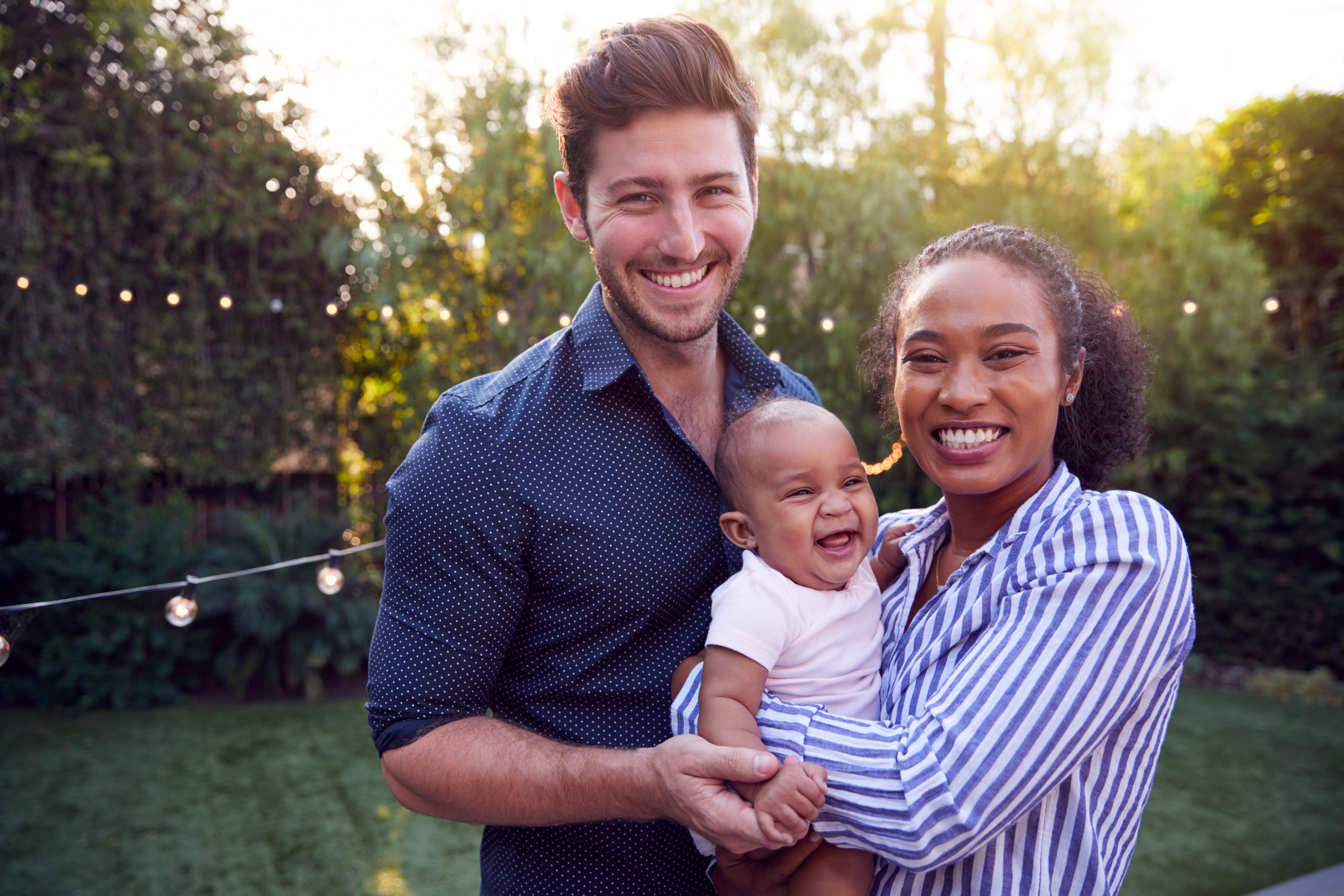 Become a Family Connected!
For more information, including schedules and locations for events, please follow us on Facebook, Twitter, and Instagram or reach out to our Great Start Parent Liaison with your specific parenting questions. Also, don't forget to join our private Facebook Group and to sign up for our monthly Great Start Families Connected newsletters.
Every month we email and post a newsletter specifically for Families Connected! Our newsletter includes families connected meetings, local family events, playgroup events, parent workshops, educational activities, community information, and more! You can view the current and all past issues of our newsletters below:
2023 - Present: All Newsletter Issues for Families Connected
2021 - 2023: Newsletter Issues for Families Connected
"Families Connected" Calendar!
Fall 2023 (August - December)