Talking is Teaching (early literacy campaign)
Did you know when you "TALK, READ, and SING"—even before your child can use words—you're building up your child's vocabulary and preparing him/her for success in school and life? We know it may not always be easy to talk to babies, especially when they can't talk back to us. That is why Help Me Grow Allegan is excited to be joining Too Small To Fail's national "TALKING IS TEACHING" campaign and offering families fun new tips, songs, books, and games to better connect with their children every day. We believe ALL children can be stronger readers and writers in school and it starts at birth!! After all Parents/Guardians are our baby's first and best teachers!​
Free "TALKING IS TEACHING" materials are available at all Allegan County playgroups. If you are interested in receiving "TALKING IS TEACHING" materials, please visit our Family Coaches and Playgroup webpage for schedules and locations.
Parents, grandparents, and caregivers get out and explore new sites with your children. By simply asking your child questions and pointing out new things to them, you are expanding their vocabulary and teaching them new concepts. Visit parks, museums, and zoos. Walk nature trails. Go shopping or simply enjoy the sights and sounds of your own backyard and neighborhood.
Through Museums for All, those receiving food assistance (SNAP benefits) can gain free or reduced admission to more than 850 museums throughout the United States by simply presenting your EBT card. Search on the link above to find a participating museum near you!
Michigan is working towards becoming a "TALKING IS TEACHING" state. Check out our "TALKING IS TEACHING" videos below to learn more about this amazing communitywide early literacy campaign.
Let's Talk, Read, and Sing MORE!
Local Library Programming
Did you know our local libraries offer FREE story times and activities for children ages 0-5 years old? Many of them participate in 1,ooo Books Before Kindergarten and TALK (Text and Learn for Kindergarten). Visit your local library to sign up for these amazing early literacy opportunities, and check out more books. If your library doesn't participate in TALK, you can sign up through the state at TALK.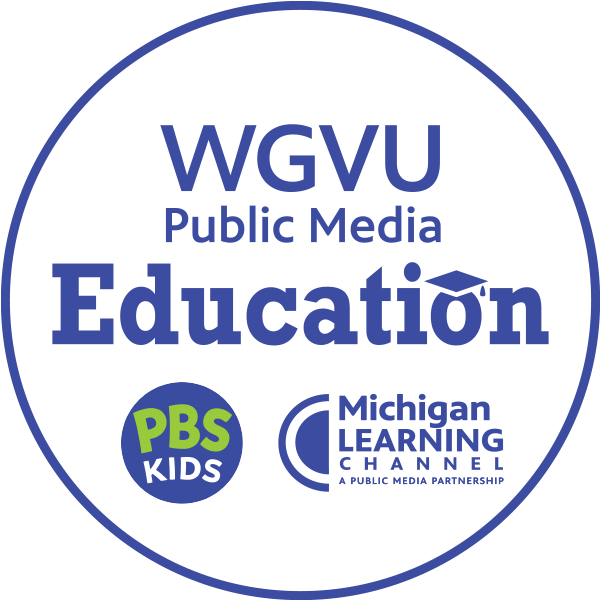 Increase YOUR Home Library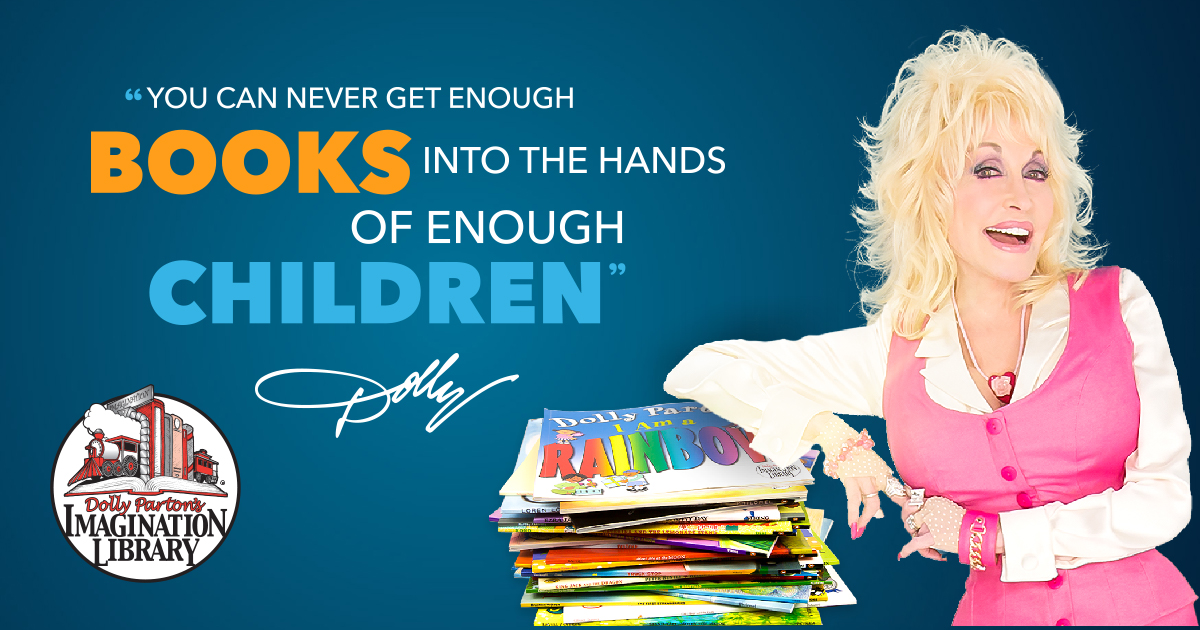 Allegan County children are eligible for Dolly Pardon's FREE Imagination Library. Each month a new book will be mailed directly to your child thanks to United Way Allegan sponsors.
Take gently used or new books from any Little Free Library throughout Allegan County. Click on the locations below.
"TALKING IS TEACHING: TALK, READ, and SING" is a local grassroots effort to boost child brain development and early learning in order to tackle the "Word Gap".
"TALKING IS TEACHING" takes normal, every day conversations parents & guardians have with their children and turns them into fun, teachable moments. If your agency is interested in partnering with our Great Start Collaborative's early literacy campaign, please fill out the form below. After all, WE are a COMMUNITY that ensures ALL children have opportunities to learn and to understand the meaning and uses of new words.
Talking is Teaching
5 questions