Allegan County's Great Start Collaborative (GSC) values and understands the educational magnitude local caregivers have on our littlest learners. Local caregivers consist of anyone actively involved with or caring for a young child in our community. This includes parents, grandparents, family members, neighbors, friends, educators, childcare providers, etc.
We appreciate how local caregivers oversee child(ren)'s overall learning and development on a daily basis in home learning environments. Based on Burcu et al.'s (2022) research, we recognize that caregivers are busy overseeing children's learning activities (both hands-on and virtual), extending technical assistance to children's learning on technological devices, and searching for high quality learning resources. While we understand not every family values or has access to online educational websites/apps, we recognize more and more families are relying on screen time for educational purposes in their home learning environments (Edgan & Beatty, 2022). With thirty years of research revealing that "home learning environment(s) is an important predictor of children's overall academic and social development" and that learning in the home beginning at birth has a lasting effect on children's wellbeing into high school (Lehrl, 2020), Allegan County's Great Start Collaborative believes in promoting both high quality hands-on and virtual learning opportunities for all families starting at birth.
While there are plenty of educational apps on the market today for young children, Allegan County's Great Start Collaborative believes in providing families with high quality educational resources that are FREE and align with our early childhood outcomes through the Office of Great Start so all children have the ability to learn at home with their caregivers (Rotenberg, 2021). After all, it is our responsibility to encourage caregivers, educators, researchers, and policymakers about high quality educational programs that support children's overall learning, especially upon witnessing the "long-term consequences on children's learning and future academic achievements after the pandemic" (Spiteri et al. (2023). This is why I have taken the time to research the top 3 FREE interactive educational websites/apps for young children, ages 2-8 years old, on the market today. Please review my top three choices to see if any of these educational resources work for you and your children in your home learning environments.
For my third choice, I picked Duck, Duck Moose, also known as Moose Math, because it was rated the "best math app" on several websites for families due to its compliance with Common Core State Standards. This app was acquired by Khan Academy in 2016 (my second choice) to expose young children to basic math principles (Very Well Family, 2023). Listed below are some of Duck, Duck Moose's key features for caregivers (Duck, Duck Moose, 2023) include:
accessible on Amazon's AppStore, Google Play, Apple Store
easy to use, fun, and hassle free
curriculum was designed by early childhood professionals, who follow Common Core Standards
curriculum builds on 5 basic early math skills for young learners

numbers
geometry
counting
addition and subtraction
measurement.

app uses fun interactive games, activities, and a reward system with distinct levels to motivate children to learn
app generates reports to keep track of children's learning and mathematical progress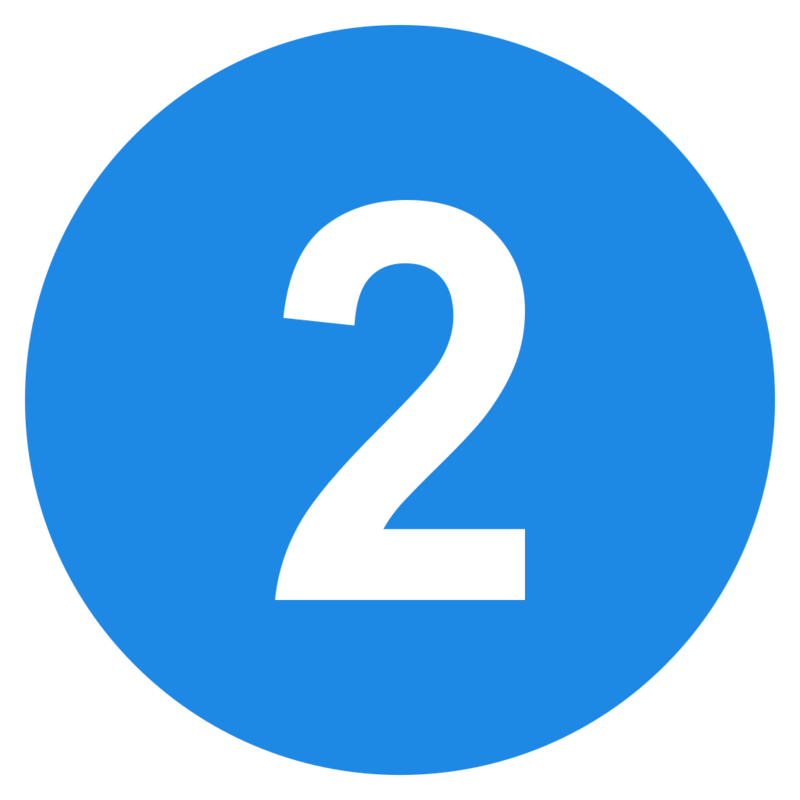 My second choice is Khan Academy Kids, since this app was rated "best overall" in several articles due to its "range of fundamental subjects like math, English, reading, (and) social skills" which are all foundational subjects for young children (Khan Academy Kids, 2023). According to Khan Academy Kids (2023), research shows that children from lower-income families showed significant gains in pre-literacy skills and were closer to national standards after using this educational app for only 3 months. Listed below are some of Khan Academy Kids' key features for caregivers (Khan Academy Kids, 2023) include:
accessible on smartphones, laptops, and computers
safe, child friendly, 100% ad-free, easy to use interface, and kid friendly
curriculum is designed by early childhood professionals, who follow Common Core Standards and Early Learning Outcomes Framework
app has colorful, eye-catching visuals with cute characters to keep children's attention, so they continue to learn important lessons
app has off-screen videos, games, animation songs, and printable resources
app has two learning options, depending on the child's learning style and requirements
My top educational interactive website/app choice for Allegan County's youngest learners is WGVU's PBS Kids. Not only does this nonprofit program originate from Grand Rapids, MI, WGVU is one of our local educational partners and is highlighted on our Help Me Grow Allegan Talking is Teaching webpage because their vision aligns with our mission. They "believe that every child is full of unlimited possibilities. (Their) work focuses on giving kids the skills they need to succeed, with a rigorous curriculum as the foundation. (They) seek to harness new technologies in service of (their) mission, while recognizing that many in our audience may not have access to broadband" (Rotenberg, 2021). I encourage caregivers to check out all of PBS Kid's reading games, since we are a Talking is Teaching county. Listed below are some of PBS Kids' key features for caregivers (PBS Kids Apps, 2023) include:
accessible for Android and iOS users
safe, child friendly, and easy to use everywhere
television, digital platforms and community-based programs for children ages 2 year and older
over 100 free educational games including favorites from television shows like "Daniel Tiger, Wild Kratts, Donkey Hodie, and Alma's Way" (PBS Kids Apps, 2023)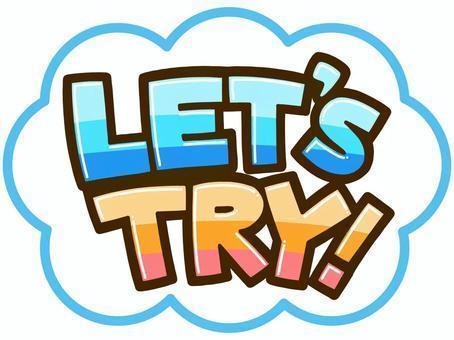 By clicking on this link- Sesame Street's Story Book Builder, you and your child can create their very own story with Elmo, Abby Cadabby, or Cookie Monster!
Each page asks your child one question. Your child will click on the answer they want and in the end they will have their very own story completed! The fun part is you can always go back and recreate a new story later with your child.
Sesame Street Story Book Builder game
Please remember learning happens with your child(ren) every day in small moments. It is not about technology or educational apps. Technology is just a fun tool for learning and should be used in limited amounts of time with adult supervision. We really encourage you to engage and interact with your child during family time (Edgan & Beatty, 2022). This includes diaper changing/toilet training, meal prep, eating, bath and bedtime. After all, research shows that the child's brain develops most during the first three years of life, making this period the most crucial for speech and language development (Dicataldo Roch, 2022). If you are interested in learning more about how to help develop your child's early language skills and making small moments BIG, please check out our Talking is Teaching webpage.
References
Burcu, I., Geesa, R.L., Chen, S., & Song, H. (2022). Home learning environments during the COVID-19 pandemic: Caregivers' and children's perceptions. Journal of Research in Childhood Education, DOI: 10.1080/02568543.2022.2143459
Egan, S. M., & Beatty, C. (2021). To school through the screens: The use of screen devices to support young children's education and learning during the COVID-19 pandemic. Irish Educational Studies, (40)2, 275-283. DOI: 10.1080/03323315.2021.1932551
Dicataldo, R., & Roch M. (2022). How does toddlers' engagement in literacy activities influence their language abilities? International Journal of Research, Policy, Practice, 19(1), 526. Doi: 10.3390/ijerph19010526.
Spiteri, J., Deguara, J., Muscat, T., Bonello, C., Farrugia, R., Milton, J., Gatt , S., & Said, L. (2023).
The impact of COVID-19 on children's learning: A rapid review. Educational and Developmental Psychologist, (40)1, 5-17. DOI: 10.1080/20590776.2021.2024759
Lehrl, S., Evangelou, M., & Sammons P. (2020). The home learning environment and its role in shaping children's educational development. School Effectiveness and School Improvement: International Journal of Research, Policy, and Practice, 31(1), 1-6. DOI: 10.1080/09243453.2020.1693487
Khan Academy Kids. (2023). Joyful learnings starts here. Khan Academy Kids. https://learn.khanacademy.org/khan-academy-kids/
Duck Duck Moose. (2023). About us. Duck Duck Moose. https://www.duckduckmoose.com/about/
PBS Kids Apps & More. (2023). PBS Kids games. PBS Kids. https://pbskids.org/apps/pbs-kids-games.html
Rotenberg, L. (2021) Made for this moment: How PBS KIDS navigated the crises of 2020. U.S. Journal of Children and Media, (15)1, 73-76. DOI: 10.1080/17482798.2020.1858908
Very Well Family. (2023). Best educational apps for preschoolers. Very Well Family. https://www.verywellfamily.com/best-educational-apps-for-preschoolers-4843524